How Can India Reach to World Test Championship Final? ICC (International Cricket Council) World Test Championship Final will take place for the first time ever in cricket history. Sadly, it got its approval in 2010 but it took ICC a decade to implement their decision. While originally the finalists were going to be chosen on the basis of the number of points won. Due to the Covid-19 pandemic and the resulting canceled matches, ICC has decided to choose the finalists
As of now, India is making it into the finals along with Australia. The different thing about this tournament than other ones is that unlike being a round-robin tournament under which every team plays with every other team. Every team will be playing 6 teams out of the other remaining 8.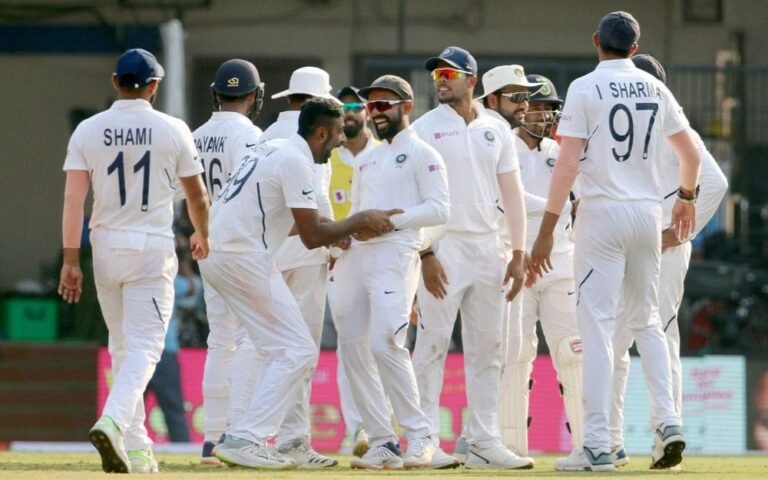 Although ICC is assumed to be an impartial body. But, critics are alleging that these Fixtures have been decided after taking into account which teams will fetch a maximum amount of TV audience. For India to keep its chances strong about making it to the finals, it will have to try to win the remaining 2 matches of the ongoing Border Gavaskar Trophy.
Along with that, the England cricket team is also going to tour India this year from February to March. India will be playing 4 test matches with them as well. India will have to try to win a maximum number of matches against them as well.
Playing it safe must be the strategy for King Kohli's team. Things will get more clearer as India, New Zealand, and Australia finishes their respective matches and series. But one thing is for sure, it is going to be a tough fight for all the teams. They are battling for the top two positions in the points table.
Hopefully, the Indian Cricket Team will be able to make it to the finals.