Fielding Efforts That Impressed The Cricket Lovers
IPL 2020 has witnessed many remarkable saves, fielding efforts by players, exceptional and unusual catches across all the teams of the tournament. The Top 10 fielders of IPL 2020 with their efforts have proved their worth.
Here is the list of Top 10 Fielders of IPL 2020:-
#1 Nicholas Pooran (Kings XI Punjab)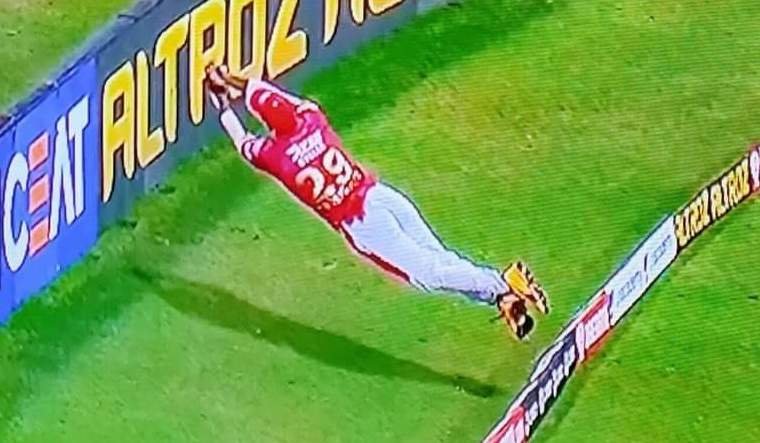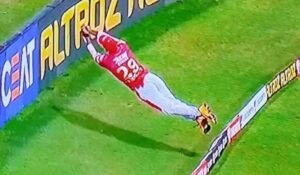 Pooran with his amazing catches and superb fielding skills made at the top of this list. During the KXIP match against RR, he displayed the most amazing instance of relay catches, which definitely drew the attention of fans.
#2 Faf du Plessis (Chennai Super Kings)
Faf has showcased his talent and dedication towards CSK throughout the tournament with his brilliant fielding efforts along with Jadeja and Gaikwad.
#3 Kieron Pollard (Mumbai Indians)
He was fielding near the boundary rope for MI. IPL 2020 has witnessed one of the best fielding by Pollard. So, he helped his team to save valuable runs with his power, swift moments, and impeccable fielding skills.
#4 Jofra Archer (Rajasthan Royals)
Archer's sheer brilliance and saving many runs with his superb fielding for RR has made him one of the most important players of the Rajasthan-based franchise.
#5 Ravindra Jadeja (Chennai Super Kings)
In IPL 2020, Jadeja was trending because of his incredible efforts on the 30-yards field and especially near the boundary line.
#6 Mayank Agarwal (Kings XI Punjab)
It was exciting to watch the first double super over among KXIP and MI. However, the man of the moment was Mayank Aggrawal who with his fielding efforts not only did remarkable saves during the super overs but ensured that his team managed to go over the line.
#7 Ben Stokes (Rajasthan Royals)
Stoke's fielding in the 30-yard circle has ensured that Rajasthan Bowlers could make their economy rate impressive. However, he was able to pressurize the opponent batsmen without any glitch.
#8 Krunal Pandya (Mumbai Indians)
It is definite that fielding played a major role in the winning of Mumbai Indians at the IPL 2020. Indeed, Krunal showed brilliant athleticism across the field has impressed MI fans with his exceptional catches.
#9 Devdutt Padikkal (Royal Challengers Bangalore)
Along with his batting performances, his fielding has also been phenomenal. He with his exceptional and juggling catches and sensational saves proved himself as an important player of RCB.
#10 Ruturaj Gaikwad (Chennai Super Kings)
Apart from contributing with his batting spree, the opening batsmen created magic when he took an amazing catch, with the help of Faf du Plessis, of RCB Devdutt Padikkal near the boundary line. Another instance of his brilliance when he took a dive to knock KXIP batsmen James Neesham.