Introduction: M. A. Chidambaram Stadium
Chepauk or M A Chidambaram Stadium as it is called is perhaps the most famous ground in the Indian state of Tamil Nadu. It got its other name Chepauk from the fact that this is the name of the area where it is situated.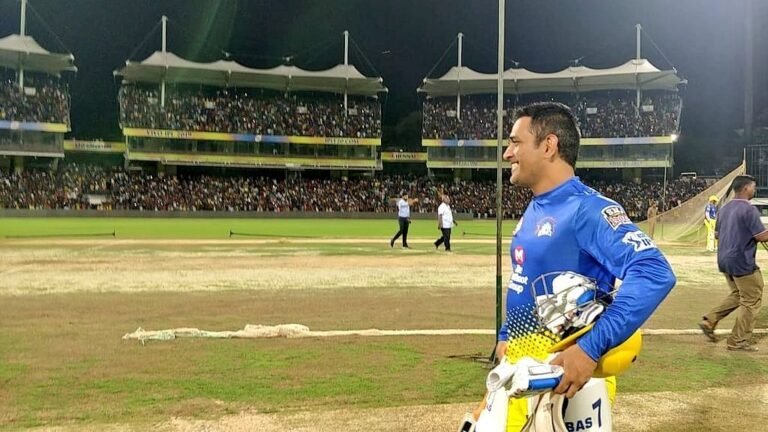 Older name
Before its current name, the ground was known as the Madras Cricket Club Ground. It should be noted that Madras was the older name of the current city of Chennai (which happens to be the capital city of Tamil Nadu).
Current name
The ground is currently named M A Chidambaram Stadium after Muthiah Annamalai Chidambaram, who was president of BCCI once. The TNCA (Tamil Nadu Cricket Association) has named the ground to honour his contributions to the game.
History
The ground is most known for being a witness to the tied test which was played between the Australian and Indian cricket team in 1986. As for its year of creation, then the ground is operational since 1916 (is more than 100 years old) and is the second oldest cricket ground after the Eden Gardens in Bengal.
World Cup matches
The stadium has also hosted World Cup matches in the 1987, 1996 and 2011 World Cups. The crowd at Chepauk is one of the best in the country is always supportive of teams that are playing.
Chennai Super Kings Home Ground
The cricket ground is also the home ground of the IPL (Indian Premier League) team CSK (Chennai Super Kings). The fans of CSK absolutely love it whenever a match is held here involving their team and cheer like anything.
Lord's of India
The ground is also referred to as the Lord's of India because of the role it has played in promoting the sport in the country. The ground is also quite near and only metres away from the beaches of Chennai.