Good News For Parthiv Fans: Mumbai Indians Picked Parthiv Patel as Talent Scout
Why Mumbai Indians Picked Parthiv Patel as Talent Scout? Parthiv Patel just announced his retirement from all forms of the game earlier this week. His on and off 18-year long career finally came to cease. He has now been picked by the five-time champions Mumbai Indians as their talent scout.
Parthiv Patel played for the Mumbai Indians in three seasons out of which they won the title in 2 seasons in 2015 and 2017. Now he will be working in tandem with the coaching and talent scout group for the betterment of the team.
He says that three years of experience with the Mumbai Indians were among his most enjoyable days on the ground. He had also thanked the Mumbai Indians management for the new opportunity offered.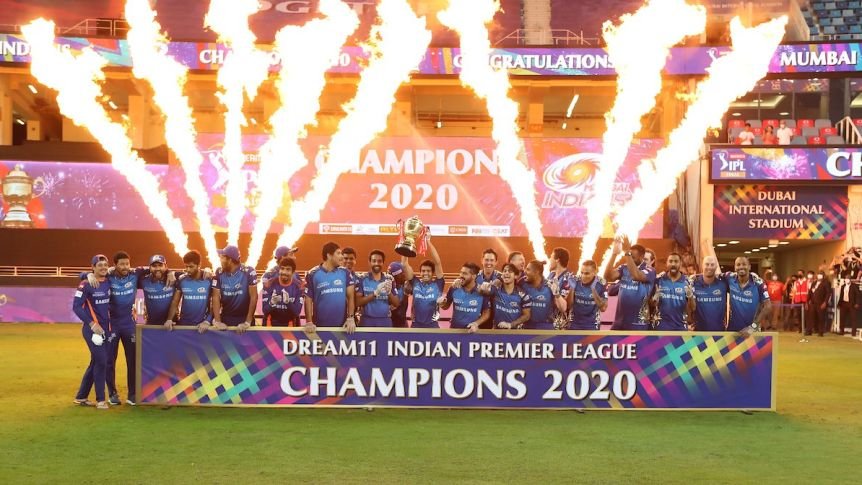 Mumbai Indians management says the addition of Parthiv to the team will help enhance the scouting system. Because he understands the MI team's ideology. That is why Mumbai Indians picked Parthiv Patel as Talent Scout. Parthiv welcomed the offer stating it's a new beginning in his life and thanked the management.
He started his international career aged 17 years and 153 days. He was then the youngest wicket-keeper playing for any national team. His debut started at Trent Bridge against England in 2002.
He represented the national team in 25 Test matches, 38 One day internationals, and 2 T20I. Parthiv scored a total of 1706 runs in his international career but that's not all, he has scored like legends in the domestic games. He represented MI, CSK, DC, RCB, Sunrisers Hyderabad, and Kochi Tuskers Kerala in the IPL editions. But, he enjoyed the most with MI.
Parthiv has an immense domestic experience like any of our legends in the game. He worked in the development of Gujarat Cricket which resulted in several Gujarati players reaching the Indian national team. Such experience can really add a lot of value to the already champion Mumbai Indian team.