Pakistan cricket team is referred to by a lot of nicknames. Some of them are Cornered Tigers, Men in Green, Green Shirts and Shaheens.
Pakistan Cricket Team: Pakistan can claim that it is the 'best' cricket team ever but the fact is that Pakistan was given Test status at the behest of Indians. They became a test cricket playing nation in 1952.
They played their first test match against the Indians in Delhi and as you might be guessing, they lost it and that too by an inning and seventy runs. Also, since both the countries had been formed in 1947, many of the Pakistani cricketers had played for India in the 30s and 40s.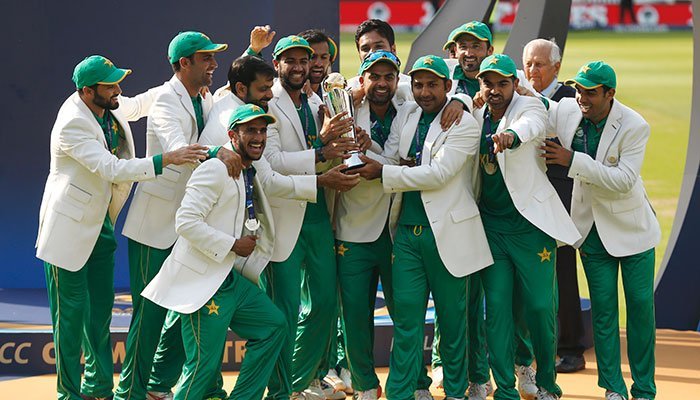 Till date, Pakistan has managed to win just one ICC (International Cricket Council) cricket World Cup. They also somehow managed to become the runner-up in the 1999 cricket world cup. Pakistan also hold the record for playing the maximum number of T20 International matches.
They were a 'winner' 2009 ICC T20 cricket World Cup. While they were a runner-up in the 2007 version of the tournament. In 2017, they won the ICC Champions Trophy. They were unable to host their matches on their home soil. After the 2009 attack on the Sri Lankan cricket team.
But after terrorist activities 'decreased', some teams indeed have toured Pakistan and have played cricket there. As we might expect from Pakistanis, they have done enough match fixing to last a lifetime.
While the Pakistanis were touring England, they fixed matches by doing spot fixing in the 4th test. A British newspaper did a sting operation in which it was revealed that two players Mohammad Amir and Mohammad Asif would bowl no balls.
The mastermind of this entire tomfoolery was skipper Salman Butt.