Introduction
The IPL auctions were conducted in Chennai and there, Chris Morris becomes the most expensive player in IPL 2021 Auctions. He has created history by becoming the most expensive player in the Auctions in IPL History. He was bought by the Rajasthan Royals for 16.25 Crore INR. This is almost 2.23 million when converted to US dollars.
While many might be thinking that this also makes him the most paid cricketer in the IPL, this isn't the case. The highest-paid player for the 2021 season is Virat Kohli who will be paid 17 Crore INR by the Royal Challengers Bangalore.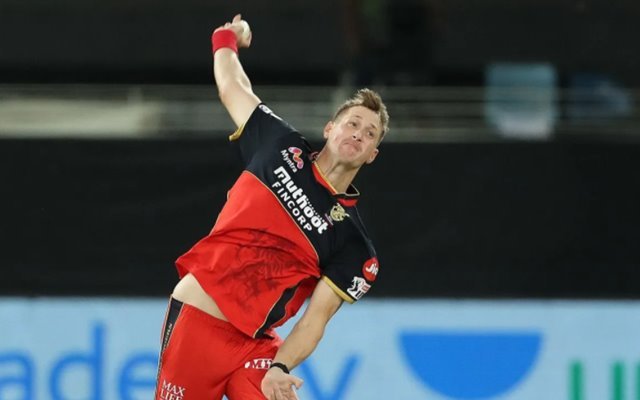 Why Rajasthan Royals paid this much on him?
Incidentally, Morris was with the RCB before they released him earlier this year. There was a huge bidding war between Rajasthan Royals, Punjab Kings. and others for buying Morris. In the end, Rajasthan Royals won the bid. Now let's have a look at Morris's performance in the last couple of seasons.
He took 11 wickets in 9 matches and had the best performance of 4/26.
He played 9 matches and was able to take 13 wickets while his best performance was 3/22.
He has been playing the IPL since 2013. While his stats with the ball might not be that impressive, he has managed to keep his strike above 150 in 5 editions of IPL.
But still, we don't see that there was any other major reason behind Royals paying this high amount for him. Who knows, maybe he might not perform well this year.
Other expensive players
The other most expensive player in the IPL 2021 Auctions were Kyle Jamieson who was bought for 15 Crore by the RCB while Jhye Richardson is also going to get a paycheck of 14 Crore INR.
It would now be interesting to see if these players can prove their mettle and justify their price with their performance.