Chahal Replaces Jadeja as a Concussion Substitute
After Ravindra Jadeja got hit on his helmet during his innings, the Indian team decided to apply for a concussion substitute. Chahal Replaces Jadeja as a Concussion Substitute. While Ravindra Jadeja is currently being assessed by the BCCI medical team, the Australian coach Justin Langer was not at all happy with the match referee allowing Chahal to replace Jadeja as a concussion substitute.
He was seen arguing with the match referee as Aaron Finch looked on before the Australians started to chase the target set by India. If we talk about the match, then Y. Chahal did go on to play a vital role in India's win.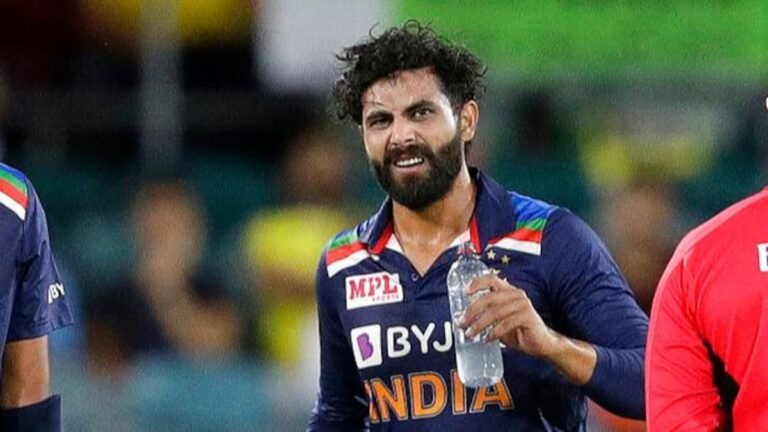 He took 3 wickets while just giving out just 25 runs in the 4 overs that he bowled. The wickets that he took were also quite important and vital for India to win the match. If we talk about other Indian bowlers then T. Natarajan made one hell of a debut and also managed to take 3 wickets. He gave 30 runs in the 4 overs that he bowled. While Deepak Chahar also managed to take 1 wicket.
The two main wickets which Y. Chahal managed to take were of the Australian skipper Aaron Finch and experienced batsman Steve Smith. Had these two had not gotten out by Chahal, the chase would have been a lot easier for the Australians.
With regards to the match, it was quite a close one with the Australians losing by just 11 runs. Had a few of their batsmen stayed not out till the end, the story might have ended a bit differently.
We hope that you enjoyed the match. In case you liked this article then please don't forget the share it with your friends and family. We hope that the upcoming T20 match between these two is as interesting as this one.
Stay connected for more updates and cricket related news.